Questions You Need to Ask When Choosing A Preschool for Your Child
Parents often have numerous options to enroll their child in a preschool, but most of the parents don't know what to ask when they visit a preschool. There are many important factors you have to consider such as whether the school near to workplace or home, curriculum and educational philosophy of preschool, and more.
If you are looking for the best Tennessee child care center, then you must visit TQEE today. They provide trained teachers and high quality development programs for the early brain growth of children at affordable price. Also, they offer services of a healthcare provider, parent's involvement programs, and special attention to children with health problems.
The following are few questions that help you in choosing the best school for your child.
Ask about license
Whether it is a small or large institution every private preschool should have license. Even though, license doesn't ensure the quality of a preschool, but it is the document that specifies the school meets the basic safety and health standard of the state.
Ask about caregivers' turnover, qualification, and training
As per the law, little training and qualification are mandatory for preschool teachers. Training helps them to understand the child's needs. In many schools experienced staff will mentor the trained teachers.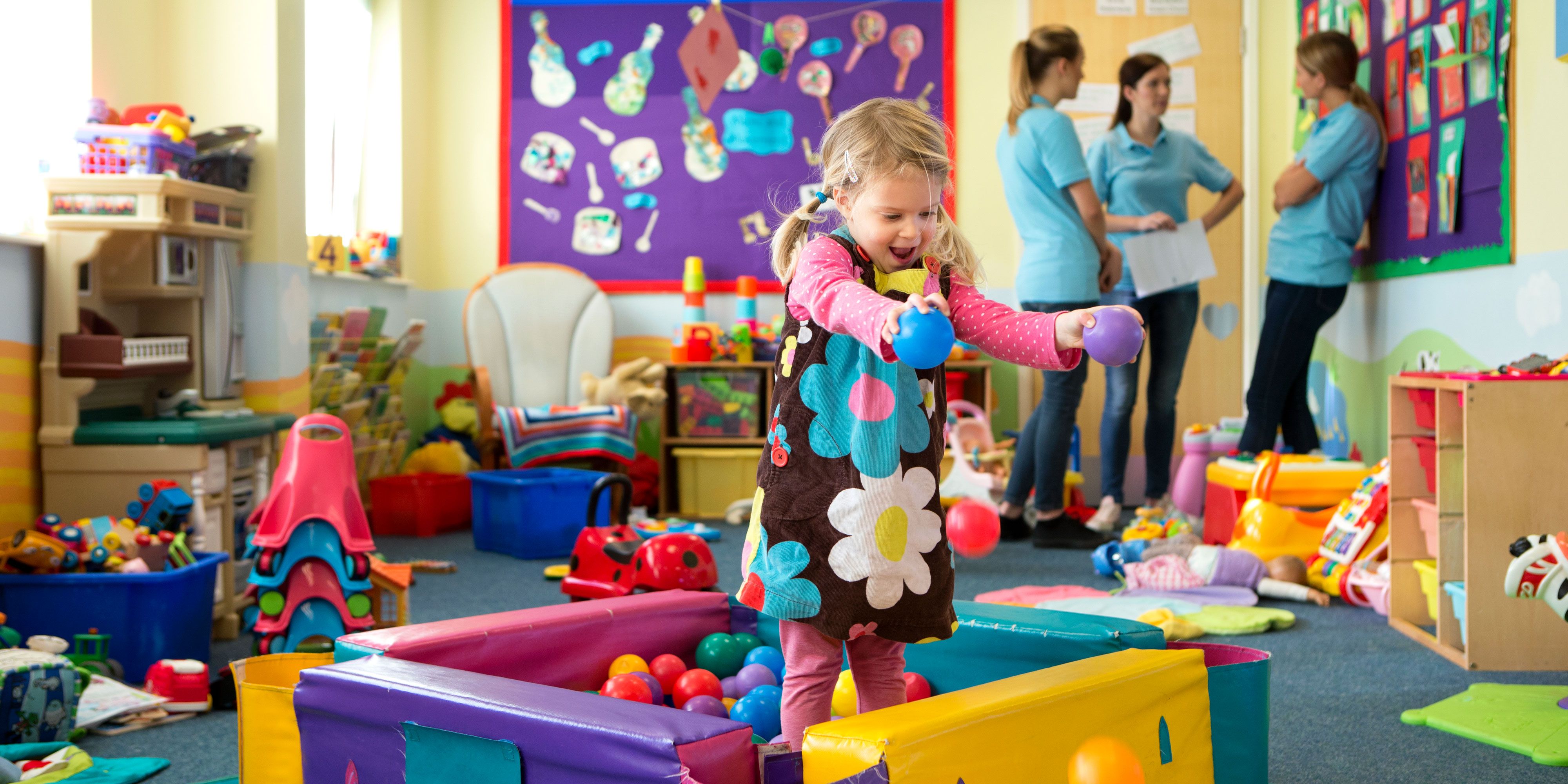 If the preschool directors and teachers will retain for a longer time, then children become happy and interact more with the teachers. Ask about teacher-to-student ratio, whether they mix all age groups or the classrooms are divided depending on the age.
Ask about educational philosophy of the school
The educational philosophy of many preschools is developmental, Waldorf, Reggio Emilia, and Montessori. Based on the philosophy activities and curriculum is shaped. You can ask more questions like how learning is encouraged, does they offer individual learning or group activities, and what your child will do during day.
Ask about safety measures
Safety is one of the important aspects these days. Ask how many entry and exit gates does it have? What are the security measures they are taking? Does the play zone is fenced? And what's the pickup and drop off facility?
Ask about the discipline
Each and every school will have their own approach to deal with discipline. Know whether teachers respond to the misbehavior of a child like biting, kicking, etc. Mostly, schools handle the discipline compatible same as you by keeping a parental approach.
Check how they respond when a child cries and whether they let children resolve on their own or help them. You can even know more by spending some time in the classroom to observe.
Ask about play time and extracurricular activities
Few preschools are structured or academic and offer limited time to play, while others are play centered that provide opportunity to the children in choosing their favorite activities. Also, they offer few extracurricular activities for the children including involvement in art, music, guest speakers, health screenings, and more.
You can ask as many questions as you want when searching a school for your child. There are many schools that offer high quality programs, choose the best one from them depending on your and your child's needs.